The first step most people take when they consider moving to Prescott, is to surf Zillow or Realtor.com, looking for the perfect house.
That's fun to do, but it's a pasttime, not the first step in buying a house. It's as productive as scrolling through Instagram or eating donuts.
The most important step in the home buying process, and the hardest, is getting your financing lined up.
The first question that I'm going to ask you when you ask me to show you houses, is if you've talked to a lender or a mortgage broker.
If you tell me you're a cash buyer, show me "Proof of Funds" with a bank statement or something.
If that works, we can skip that whole lender question, jump in my truck, and start looking at houses.
If you're like most people, you'll need, or want, a loan on your property.
You can do some research on your own, if you choose, before you talk to a lender or mortgage broker.
How much do you have to put down on a house? Should be 20% if you can do it.
If you have less, it can work, but you'll need to talk to a lender about it.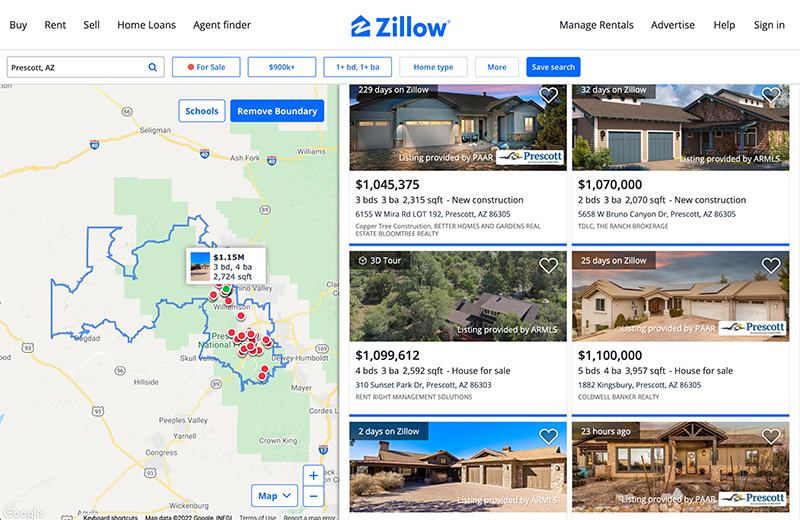 Most people know someone, or have used someone, to do their banking with, so they pick them.
Another potential lender is one of those TV advertisers, or maybe an Internet company.
Lenders make money from lending you money, so there are a lot of people who want to lend you money. There is a lot of advertising.
Be careful who you choose.
The most important thing that a lender needs to have is specific knowledge of your specific situation. Local is better.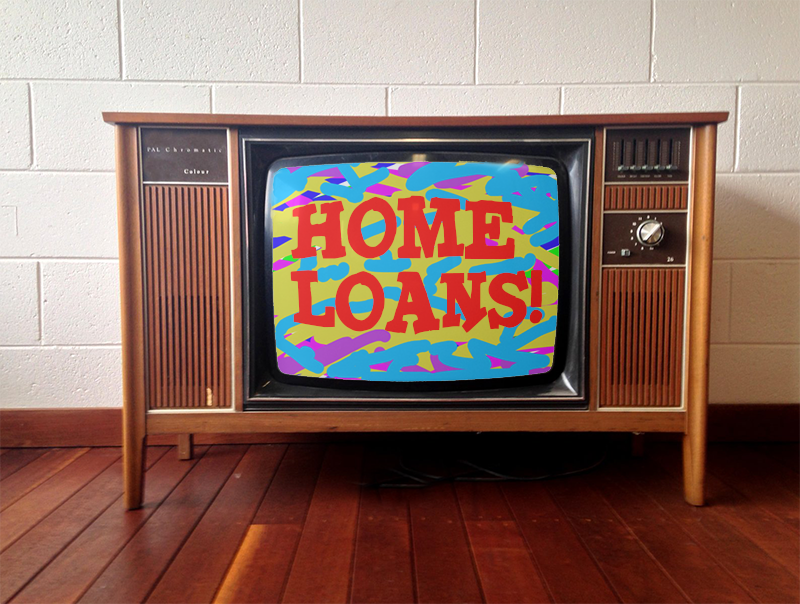 I recently had a buyer client who wanted to buy a manufactured home.
He was a banker, so he had friends in the lending business. He asked his good friend to be his mortgage broker.
The lender was out of the area. He was based in Phoenix, and the manufactured home was near Prescott.
The lender mostly did conventional loans on conventional real estate.
I suggested a local lender that knows the area, but he insisted on using his friend.
The manufactured home was in an unincorporated area, on a septic system, and used hauled water instead of a well, or city water.
All of those are red flags to lenders.
I asked him again to consider a local mortgage broker, but he insisted on using his friend.
As we went through the buying process, we had to change lenders, and extend the close of escrow, because the original lender didn't approve of some of the details of the property.
When we got down to the day before close of escrow, the new lender did a final review.
They rejected the property because it used hauled water.
The lender wasn't familiar with that "minor detail", so he missed it, and the deal blew up.
My client didn't get the home. The seller was mad. No one was a winner that day.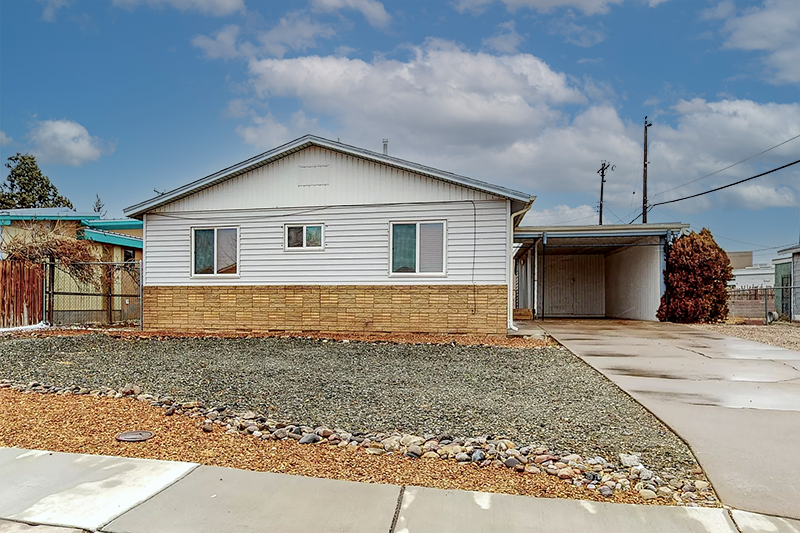 The point is to find a local mortgage broker, who knows the area, and any unusual situations that may come up.
If you have a conventional property, the big advertisers might be OK, but you can't go wrong with a local mortgage broker.
The mortgage broker that I always go to first is Kathy Morrow.
She's done magic for my clients. If there's a loan to be had, she can get it for you.
Here's her contact info:
Kathy Morrow
Phone: (480) 363-8901
Email: kathy@morrow.team
Website: kathymorrow.vipmtginc.com